Corporate Culture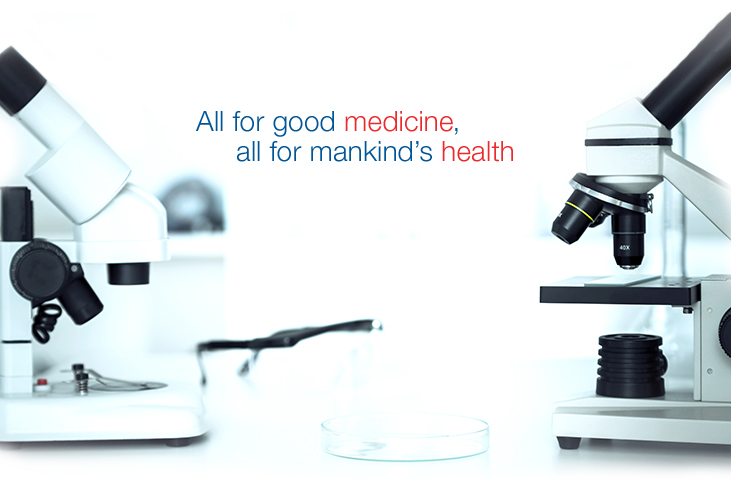 The corporate mission of CSPC is "All for good medicine, all for mankind's health". The Group has always adhered to this philosophy and insisted on doing a good job in various key tasks to promote the sustainable development of its own business and society.
All for good medicine: we focus on medicine and insist on making good medicine with our hearts. Making good medicine is to make those of high quality, good efficacy, safe and reliable to meet the growing social needs; to continuously develop innovative medicines to meet unmet healthy needs. CSPC aspires to become health messengers for the majority of patients, protect lives and contribute to health.
For China: we set an excellent benchmark in the industry by continuously improving the production, operation, and management system that meets international standards; we continue to explore new heights in pharmaceutical science and stand at the forefront of world pharmaceutical innovation. We aim to win more honour and dignity for the China and become the pride of China.
All for mankind's health: we put human health as our original intention, and our mission is to improve the quality of human life. We not only provide safe and high-quality products for patients and customers around the world, but also build a platform for employees to fight for a bright future; we not only create value and good returns for shareholders, but also share results with stakeholders; we will serve the society more actively, contribute to the society and to the cause of human health.